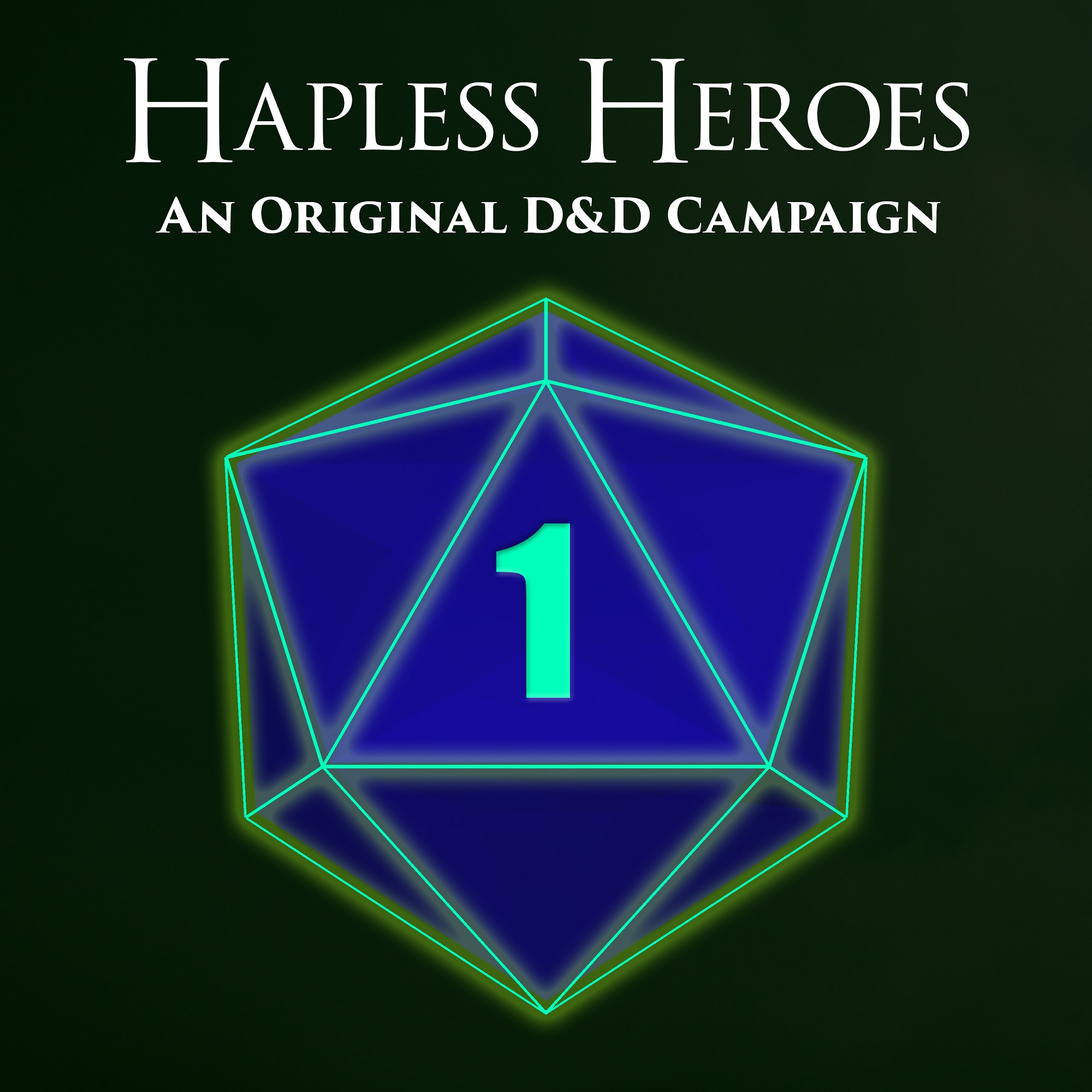 Our heroes begin their trek back across the seas and try to deal with their recently hatched dragonlings...
Thank you all for listening! We're on Discord! Join us at https://discord.gg/EuwNdbU! You also can write us on Twitter @HaplessHeroes or drop us an e-mail
As always, a BIG thanks to Tim @ https://tabletopaudio.com for providing the SFX and ambiences used in this episode and beyond!